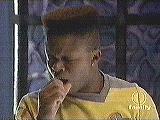 Harlan could use some nappy-time, too.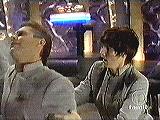 No, wait, we can't have nappy-time until we have cookies and apple juice!
Come on, Rosie, cookies! Apple juice! Aaah!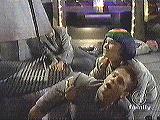 Geez, Commander, looks like you had one too many cookies already.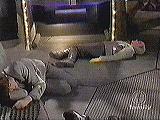 Ah, to heck with the cookies... (snore...)
By the power vested in me by cookies, I summon you, oh, brave knight, for the great quest of... oh, heck, go stab something, OK?